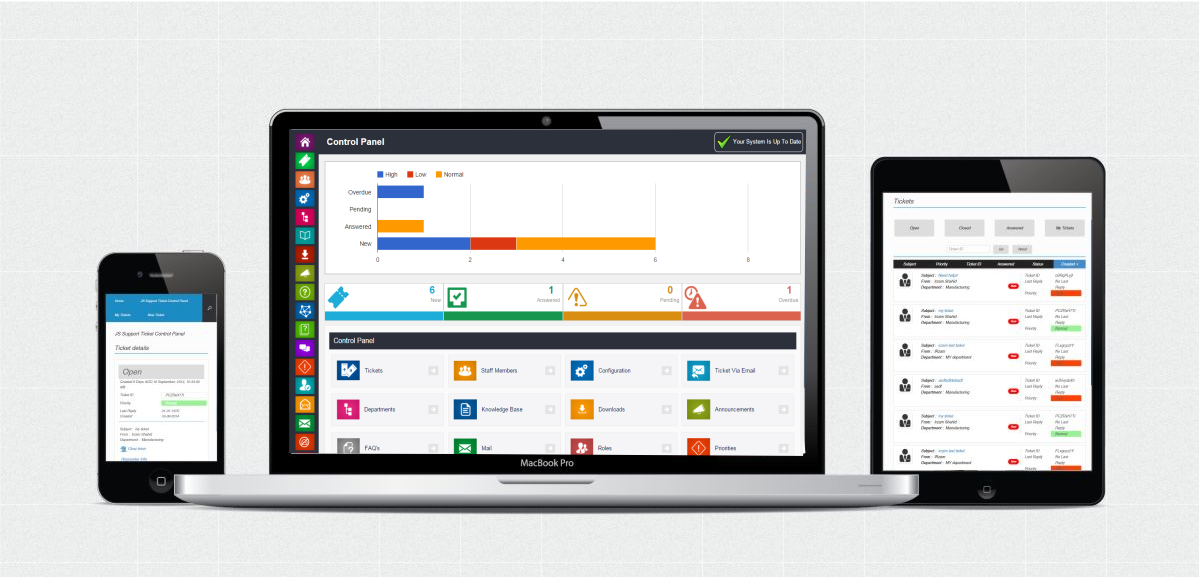 Custom Fields
Custom fields are required in scenarios, wherein additional information from clients is required. For example, if a client registers his account, additional information like company name, company profile etc. would be required, OR while submitting tickets related to technical issues, server access is required in tracing technical issues. This can be gathered by using Custom Fields. You can create different types of custom fields i.e text field, drop down, check box, date, text area.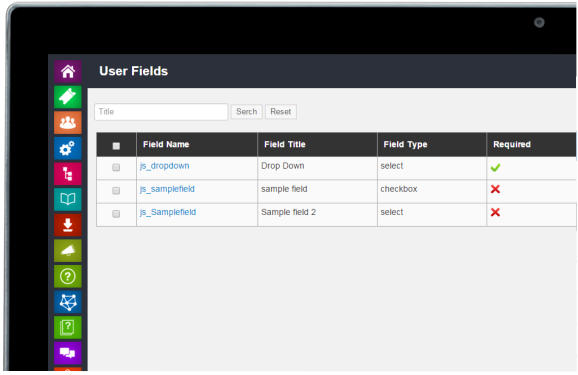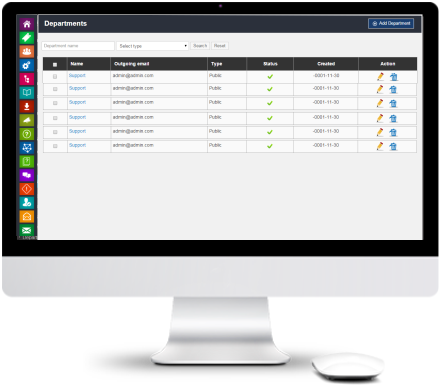 Departments

Create departments that relates to the various business units in your organization. It will be sale, support, billing, you can create any department in admin panel. User will select department when create the ticket.

Email Templates
Customize the predefined email templates that can be sent to users when alerts are set. Avoid the time spent to create the alert message every time you need to set one.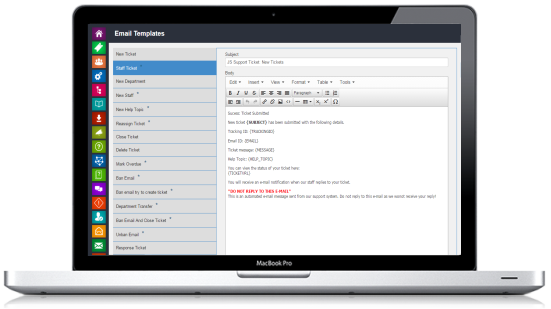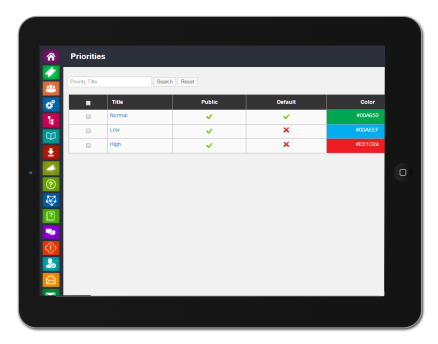 Ticket Priority

Priority associated to the ticket defines the importance that is to be given to the ticket. Change the priority of the Ticket from High or Medium or low from the Priority field. Admin also define priority color admin panel.

Add New Ticket
Admin or user open a new ticket with a beautiful and easy to use interface. On new ticket system send email notification to user and admin [admin configurable].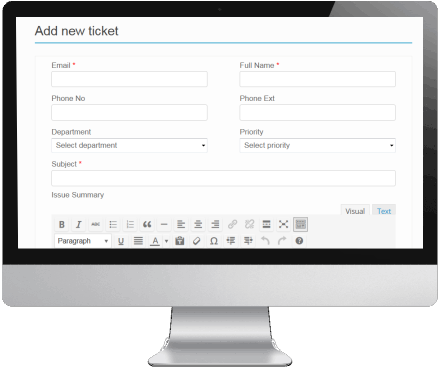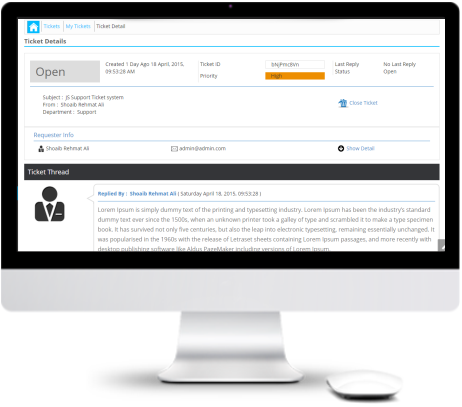 Ticket Detail

JS Support Ticket give comprehensive ticket information with very interactive design. Show all ticket conversation with user information and time stamp. Replay to ticket also show on same page.