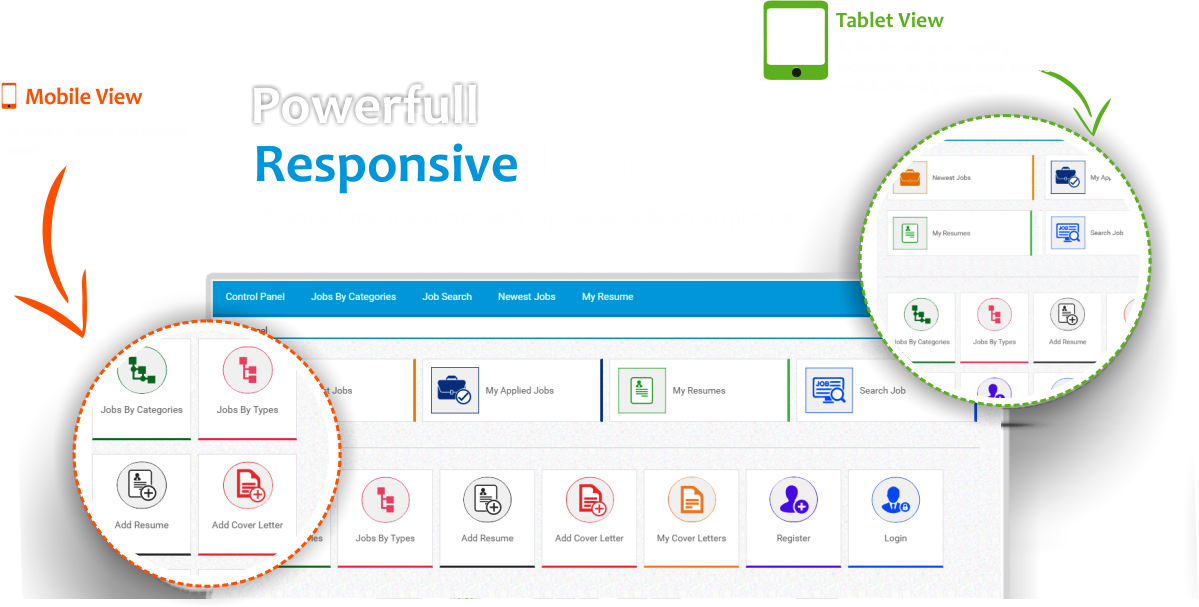 The most comprehensive and easiest job board for WordPress
JS Jobs fully accommodates job seekers and employers.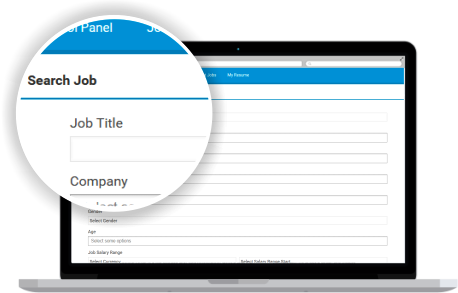 Built In Search
To find a right job is not an easy task. JS Jobs have built-in job search feature for job seeker.
JS Jobs offer vast criteria to search desired jobs.
Job Apply Options
Not only registered users can apply on jobs, JS Jobs also facilitates visitors on job apply.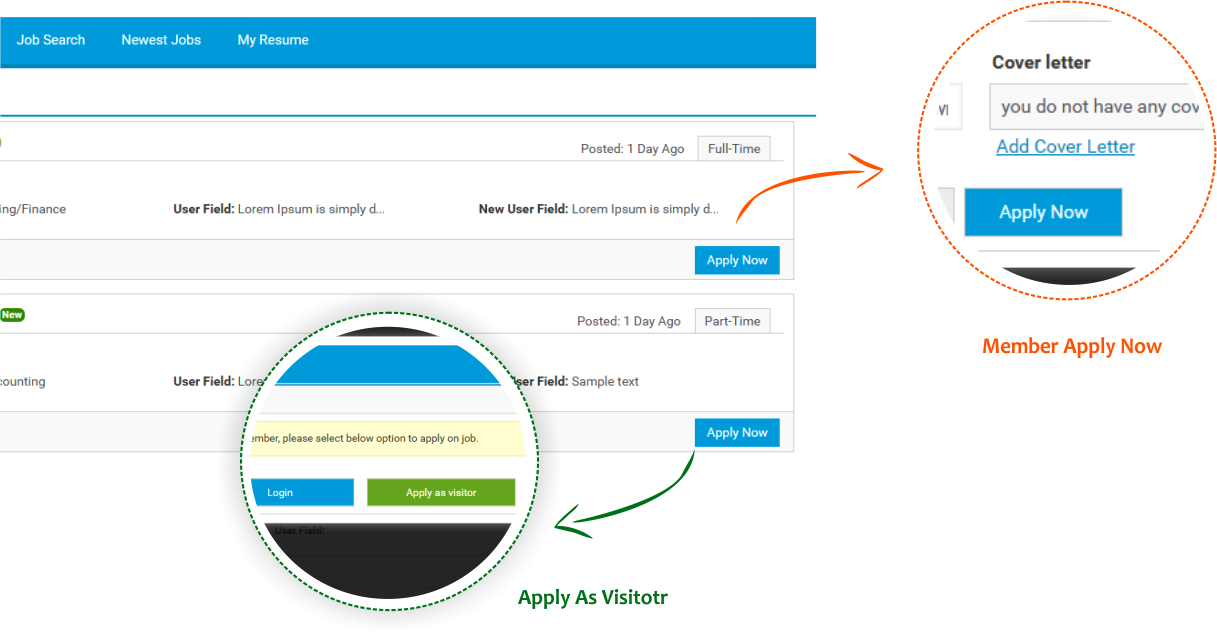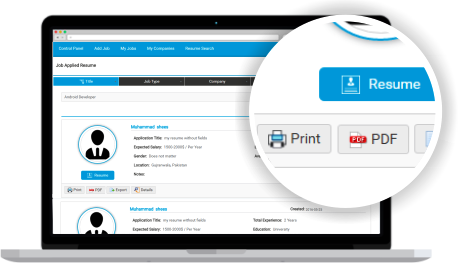 Applied Resume
JS Jobs gives power to employers on applied resumes.
Now a days employers receive lot of resume for their jobs. Employers/admin can print, view or generate PDF of applied resumes.
It helps employers to find the best candidate for their jobs.
JS Jobs with Unlimited User Fields
User fields are now more efficient and reliable.
Admin can make user fields visible on search forms, refine search popup and main listings.


Fields ordering
JS Jobs have very powerful feature. Admin can change field order for form job, company and resume according to his wish,
just by click on up or down arrow. Admin can also unpublish unwanted fields.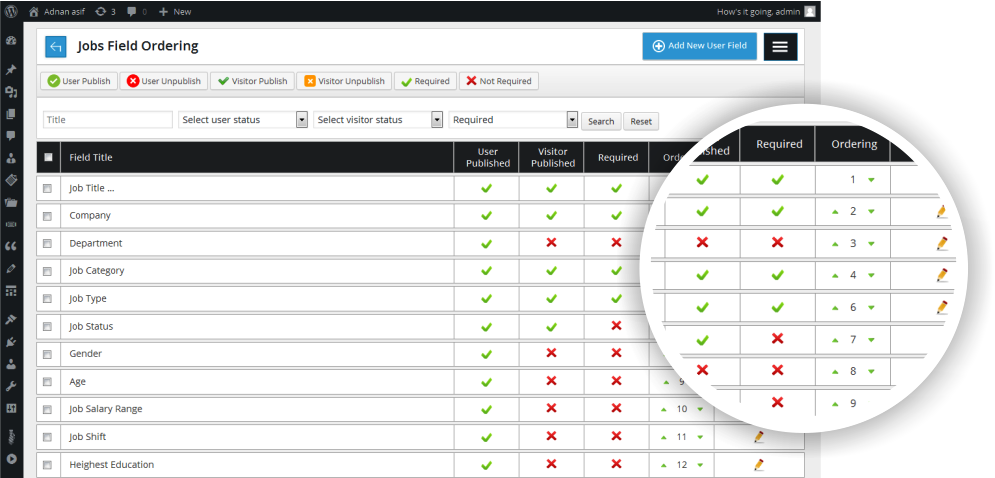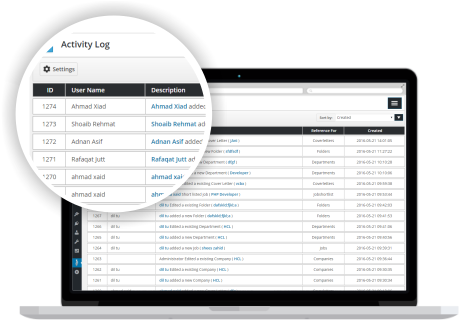 For every action in JS Jobs by admin, user or visitor activity log is maintained. Whenever any user or admin performs any action, the activity log is updated with the user name and a basic description of that action. Admin can keep a track of every change in the system.
Reports
Reports are very essentials for admin to know, what going on his system.
JS Jobs have these reports
– Total companies, job, resume & applied resume
– By Categories (companies, jobs &resume)
– By Cities (companies, jobs &resume)
– By Types (jobs & resume)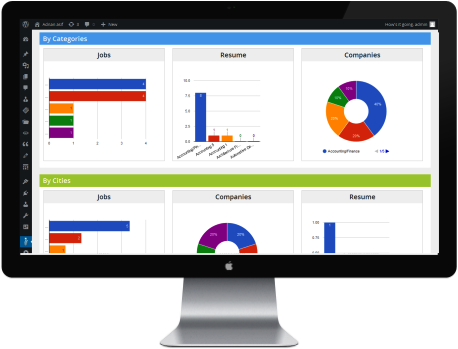 Multi Language
JS Jobs supports multi languages its not just for the English.
You can set the JS Jobs language according to your locality.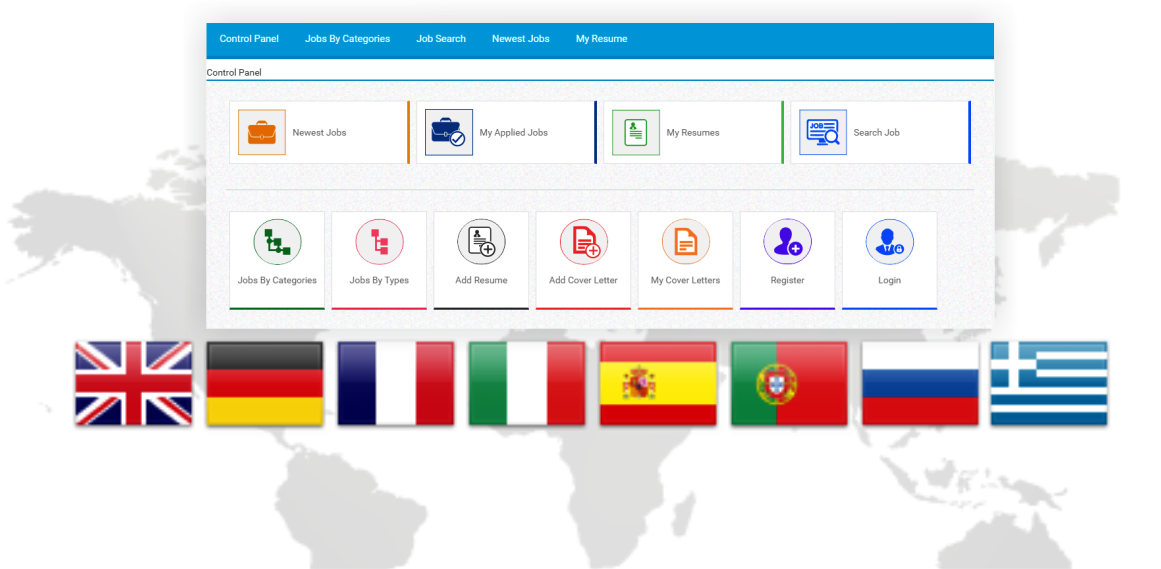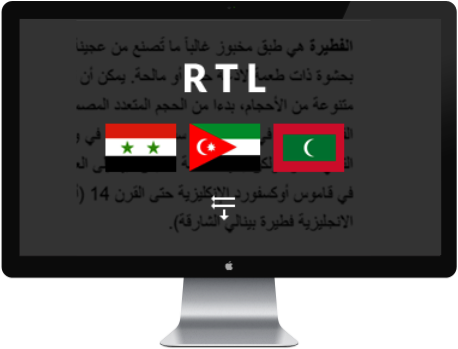 JS Jobs supports RTL languages. JS Jobs auto adjusts for RTL or LTR without any problem.
Email Template
JS Jobs sends email notifications to employer, job seeker and admin for different actions.
Admin can easily change email templates using html editor.
You can also add additional information in email.